Amusement Park Outdoor Gigantic Water Playground Equipment (HHK-10401)
We support Trade Assurance, you will enjoy:

100% product quality protection
100% on-time shipment protection
100% payment protection for your covered amount

Details About Water Park Playground Equipment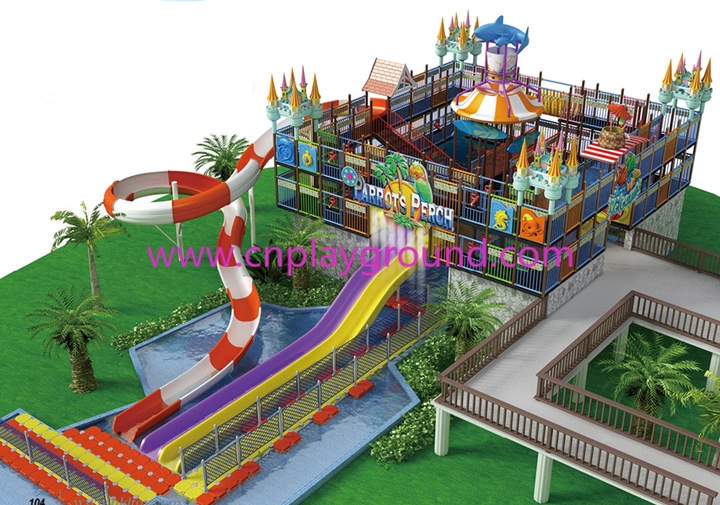 Brand Name

HAPPY ISLAND GROUP -CHILDHOOD DREAM

Item Name

Amusement Park Outdoor Gigantic Water Playground Equipment (HHK-10401)

Model No.

HHK-10401

Dimensions

3000*2000*1200 cm

Color

Red ,Blue ,Blue ,Green ,Purple ,yellow ,etc .

Capacity

25~35 kids

Materials
1. fiberglass made of boat grade "DSM suits, DSM risen and alkali-free fiber glass, fiber glass thickness 6-8mm,8-10,10-12mm durable, smooth, and transition smoothness.
2. steel posts, supporting arms, keels, are painted painting which are anti-rust, anti-uv, anti-corrossion.
3. Wood: imported outdoor furniture wood sancheong wood.
Certificates

ISO9001:2008; ISO14001:2004; OHSAS18001:2007; WSCT, GS/TUV, CE,TUV,CE,etc

Applied range

School playground, kindergarten playground, amusement park, public park, housing land, construction company, residential area, shopping mall, family back yard, etc..

Packing:

Cotton fabric & plastic films . (seaworthy standard export packing).
Related Products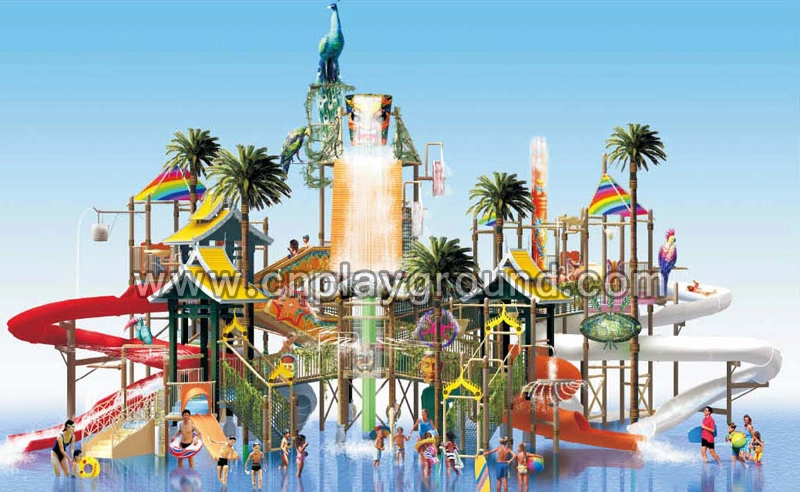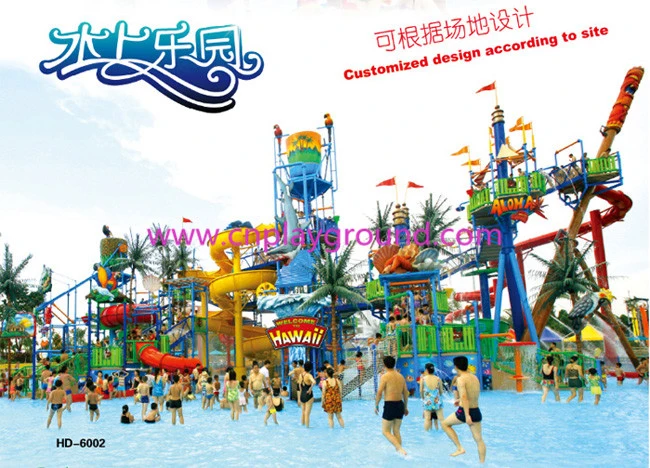 Playground Maintenance &Inspection

Water Park Playground - Maintenance
Water Park playgrounds are fun and exhilarating places for children to play, But to remain safe they need to be inspected, maintained and assessed on a regular basis. All members of our Outdoor Maintenance team are qualified to the necessary levels by the RPII (Register of Play Inspectors International)

Operational Playground Inspections
The property management company can carry out these playground inspections for you! This involves looking in more detail at the condition
of the equipment ideally on a quarterly basis. It acts as a quality control
check on the more regular inspections and identifies wear and tear on the equipment.
These operational inspections should be carried out by an appropriately trained member of staff or alternatively by a suitably qualified specialist and should be recorded.

Routine Playground Inspections
Looking at the basic condition of the equipment, especially faults due to recent vandalism, breakages and also cleanliness of the playground. These inspections can be carried out by the manager or by his / her staff and should be recorded on a simple sheet or book. The original equipment supplier should have provided you with a checklist. Dependent on usage, these playground inspections should be carried out weekly as a minimum.
Related Products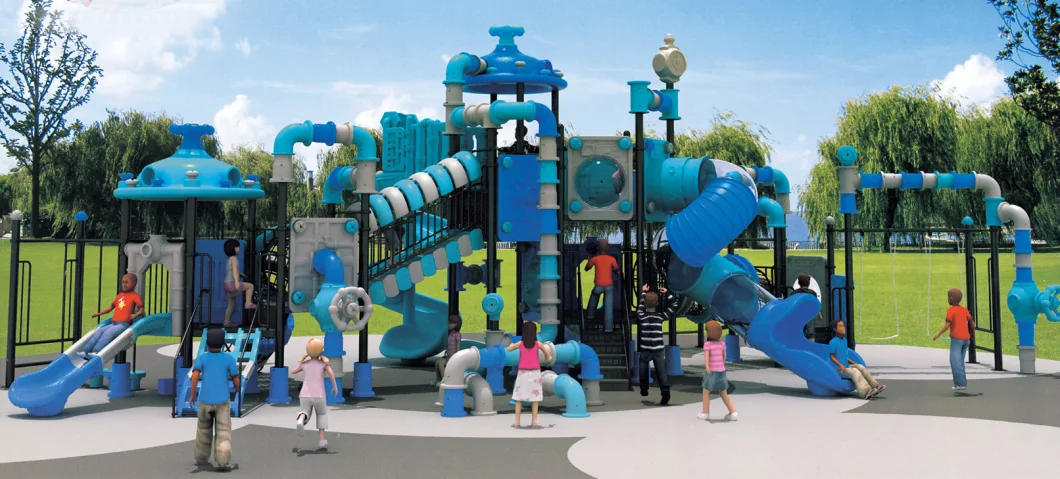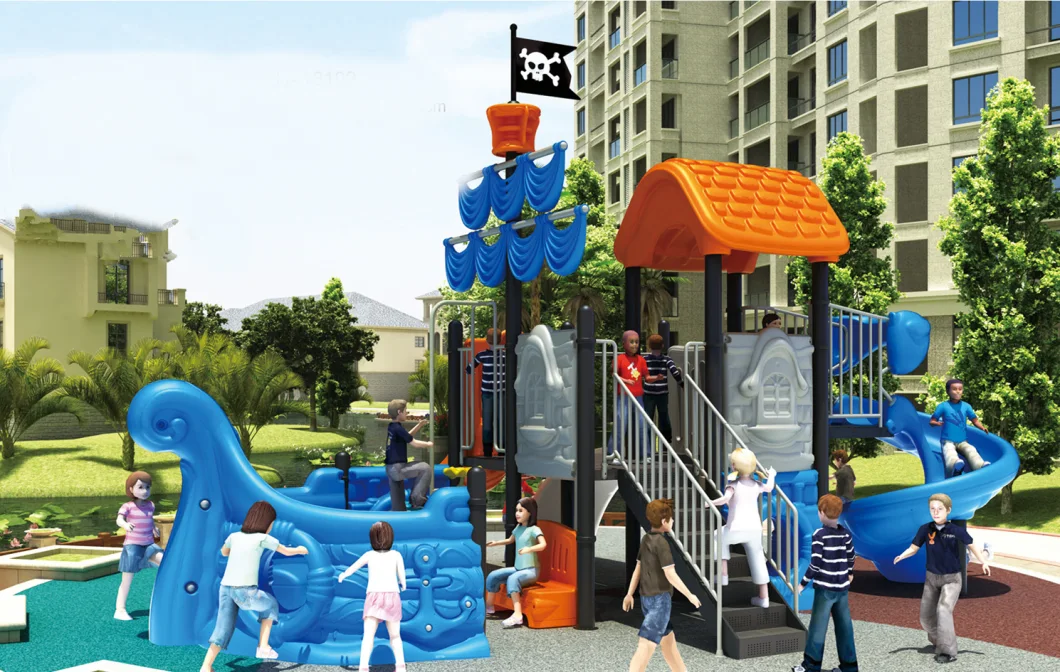 Summary to Playground Outdoor Factory:
USA Happy Island Group-
Guangzhou Childhood Dream
Since: 1983 from a small workshop
Factory established year: 1991 ( 1998 began exporting )
Group established Year: 2004
Factory floor area: 50,000 square meter
Production line: 15
Employees: 350
Group teams: production & related depts., Research & Design dept. Engineering dept., Domestic sales, Overseas sales, customer service, Financial dept., Human source & Administrative dept. etc.
Produce Capacity: RMB200,000,000/year
Business type: home:35%; export:65%
Company Information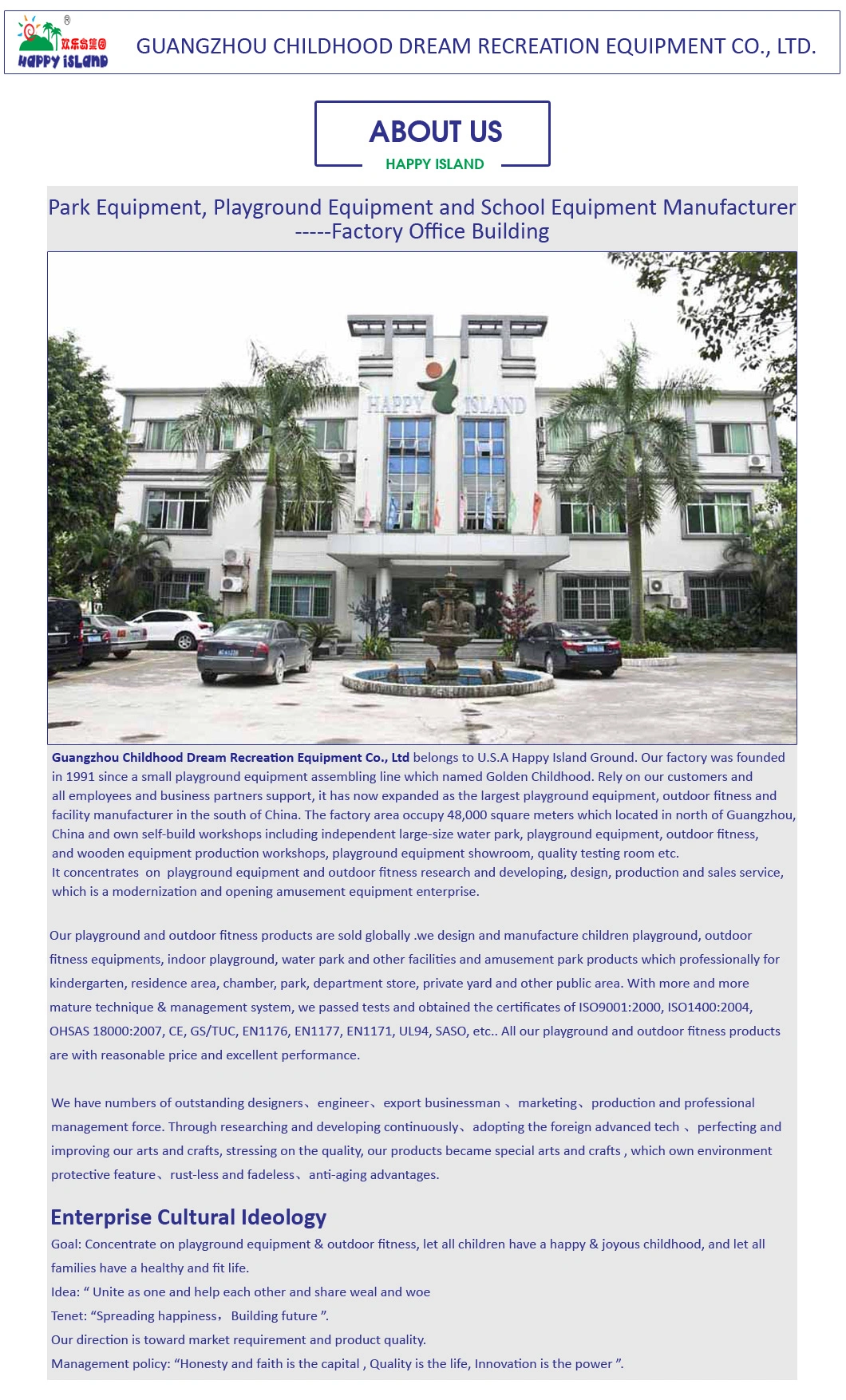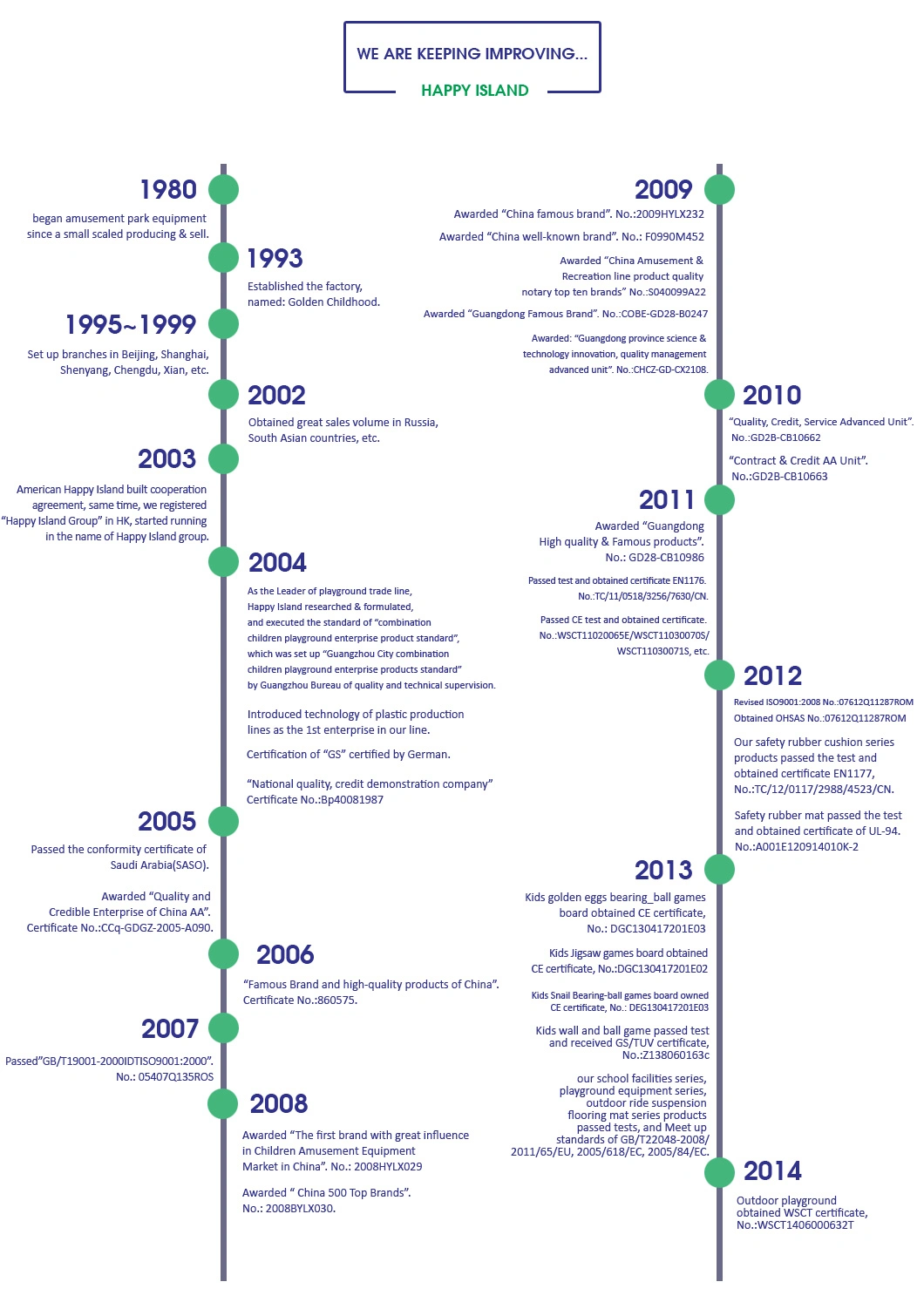 ......